Enhanced Inventory Reports – What's new in QuickBooks Desktop 2018
Last Updated on: January 27th, 2018
Posted by:

admin

Category:

Quickbooks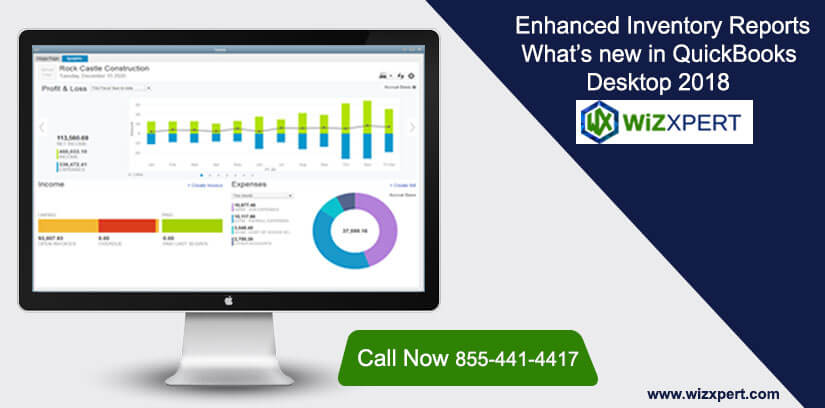 In the earlier version of QuickBooks Desktop, you can't add or remove columns in the inventory reports.
There is an Additional column for inventory valuation summary and inventory stock status reports features in QuickBooks Desktop 2018.
Finally, it's about time. After all these years, we can now add or remove columns to our most important inventory reports within QuickBooks Premier and Enterprise. That includes the Inventory Valuation Summary, Inventory Valuation Detail, Inventory Status by Item reports. This functionality is also available for the Assembly Shortage by Item report only in QuickBooks Enterprise.
Unfortunately, none of these reporting enhancements is available within the Pro Version.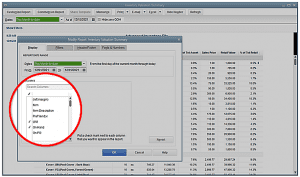 The Display tab of the Customize Report option displays the familiar columns scrolling-window that's associated with so many of our QuickBooks Desktop reports. Simply select the report columns you want to add or remove.
I have absolutely no idea how many QuickBooks clients have asked me over the years why this wasn't possible. Now I can let them know that the years of repeatedly posting feedback on the need for this feature has finally paid off.
"Yes Virginia, there really is a Santa Claus."
Get technical support for QuickBooks: Dial 1-855-441-4417