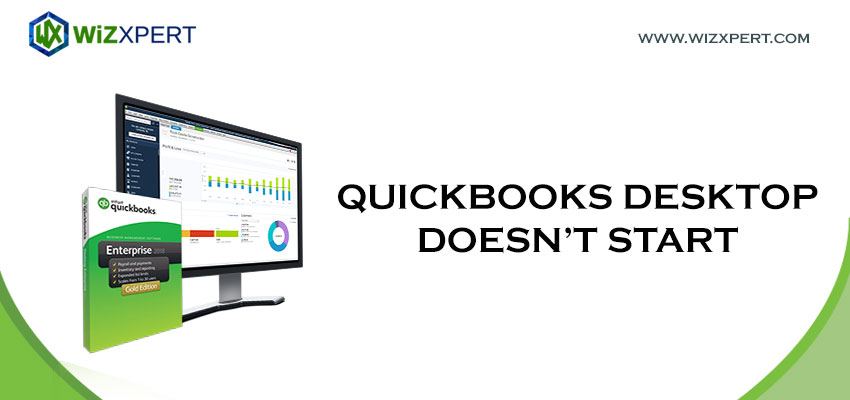 Small business handled by QuickBooks is a very easy task but the sometimes improper working of equipment made its difficult. A lot of QuickBooks users have asked for help regarding issues such as QuickBooks Desktop Doesn't Start, QuickBooks won't open, has stopped working or not responding etc. But the users need not worry more. Like other issues, this can also be resolved. Read this simple guide to fix it yourself or get help from our QuickBooks not working support team.
When you click on the QuickBooks Desktop or a company file icon, the program doesn't start or just partially respond appears. There are a lot of issues which can prevent QuickBooks from opening. In some cases, rebooting your Desktop will resolve this issue.
Note: When you click on QuickBooks icon many times(double clicking repeatedly) can result in not responding. It is better to wait for a while and give time to launch QuickBooks. Don't click too many times to send multiple requests.
Possible Causes of QuickBooks Desktop Doesn't Start:
Corrupted Hard Disk
Very large Company Name
Out of date Operating system
Improper Installation of QuickBooks Desktop
Missing or damaged QBWUSER.INI file
Symptoms of Desktop not responding:
QB desktop Freezes
Old Version of the operating system
Sometimes system hangs
Installation not done properly
Sometimes computer responds slowly to keyboard inputs and mouse click
Note: If you get a better result when working on Quickbooks you wait for a while and give time to launch QuickBooks again rather than click again to again.
Steps to solve this issue
Solution 1: Close QBW32.exe process
First of all, right-click the Windows taskbar and then select Start Task Manager.
After that, Click the Processes tab and then click the Image Name header to sort the processes alphabetically.
After that, locate and select QBW32.EXE and then click End Process.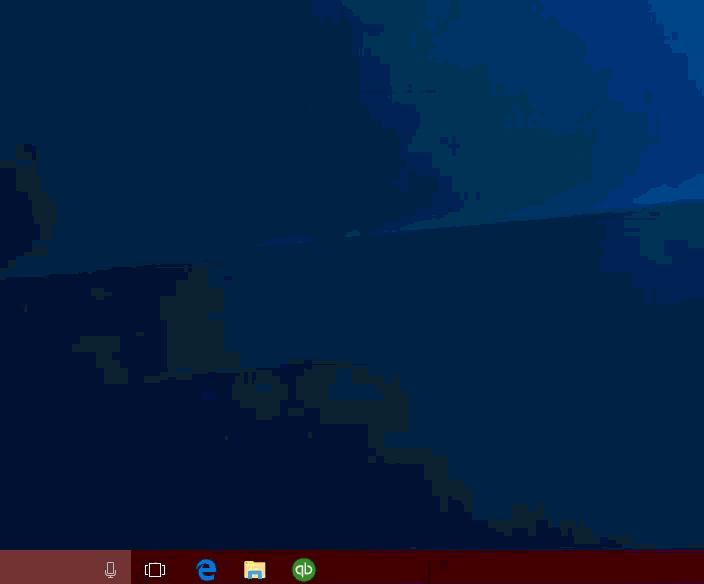 Solution 2: Suppress the QuickBooks application
First of all, Right-click the QuickBooks Desktop icon, press and hold the Ctrl key and then click open.
Note: Don't release the Ctrl key until you have the No company open window unless QuickBooks hang or gave you an error.
After that, Open the company file.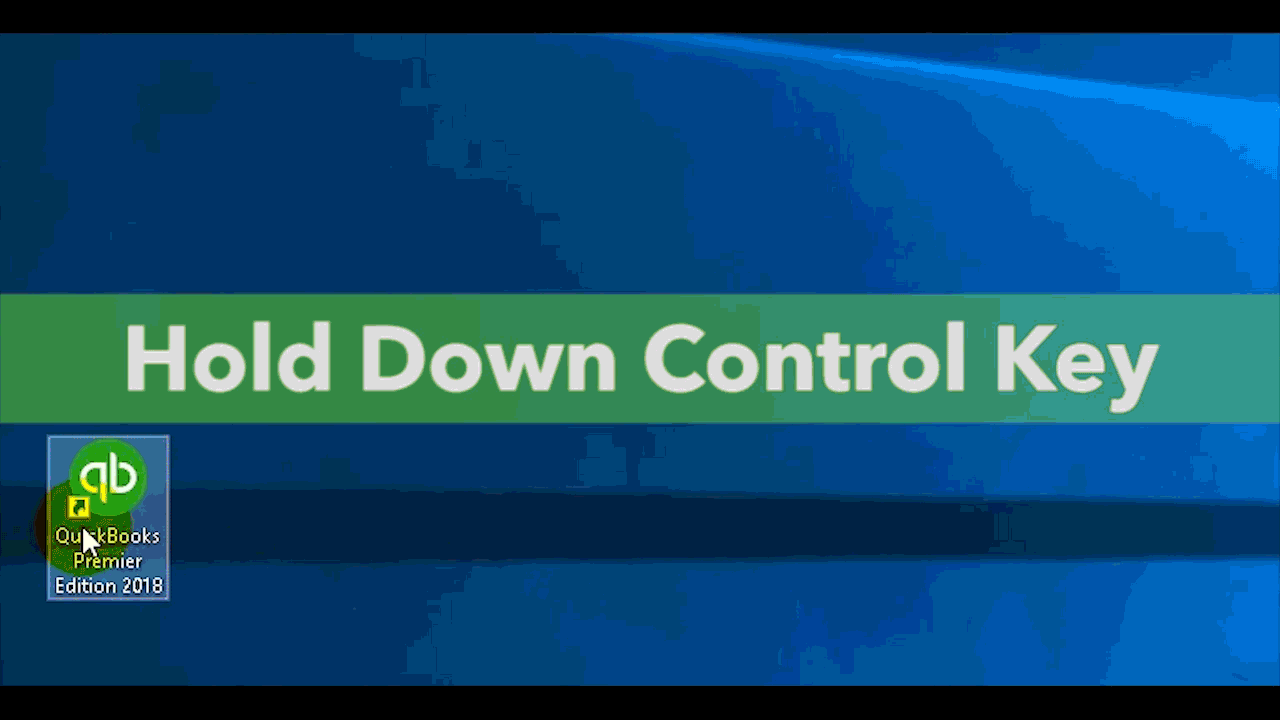 Solution 3: Restart your Desktop
By restarting your Desktop, this will bring the system up from the scratch and swipes away the present state of the application. Attempt to open your QuickBooks after restarting your Desktop.
Related Article: Cannot open QuickBooks Company File: Troubleshooting
Solution 4: Re-register QuickBooks related components in Windows.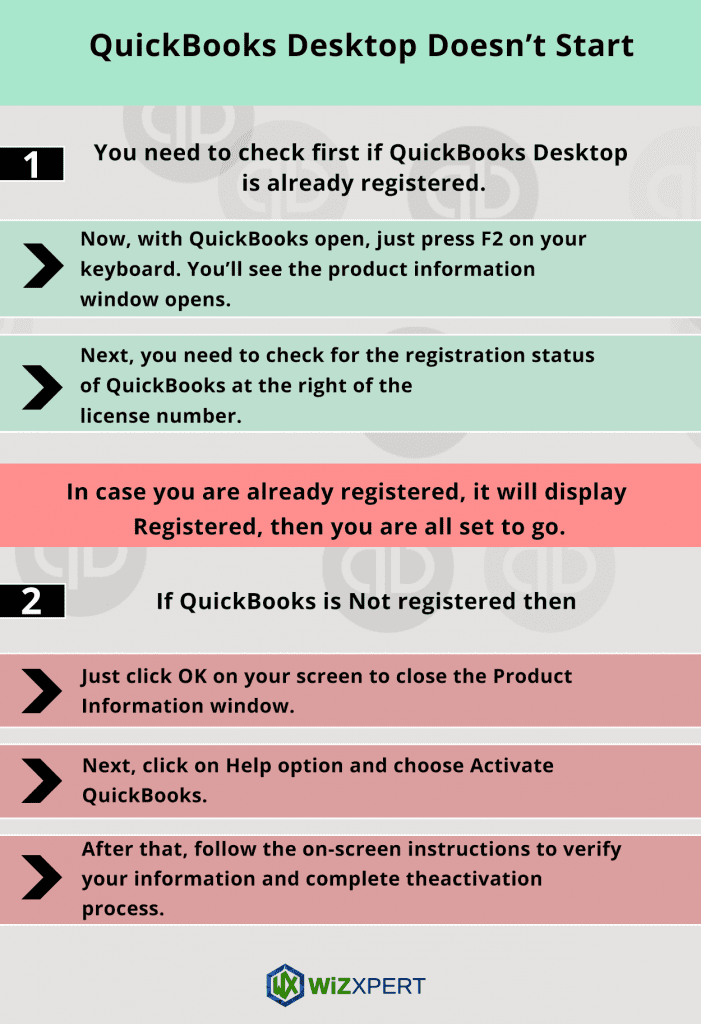 You need to run Reboot.bat for re-registers QB Desktop related file like as.DLL and.OCX in Microsoft OS.
Solution 5: Repair your QuickBooks installation
By running a Repair on your QuickBooks installation, you are restoring all corrupt installation files of QuickBooks.
Solution 6: Do a clean installation of QuickBooks
Firstly, you have to uninstall the QuickBooks software and after then reinstall the QuickBooks software and then rename the installation folders.
That's all from our behalf. If you are looking for further support or talk with a proadvisor, feel free to dial our helpline 1-855-441-4417.