QuickBooks Online Bill Pay Service
Last Updated on: November 27th, 2017
Posted by:

admin

Category:

Quickbooks, QuickBooks Online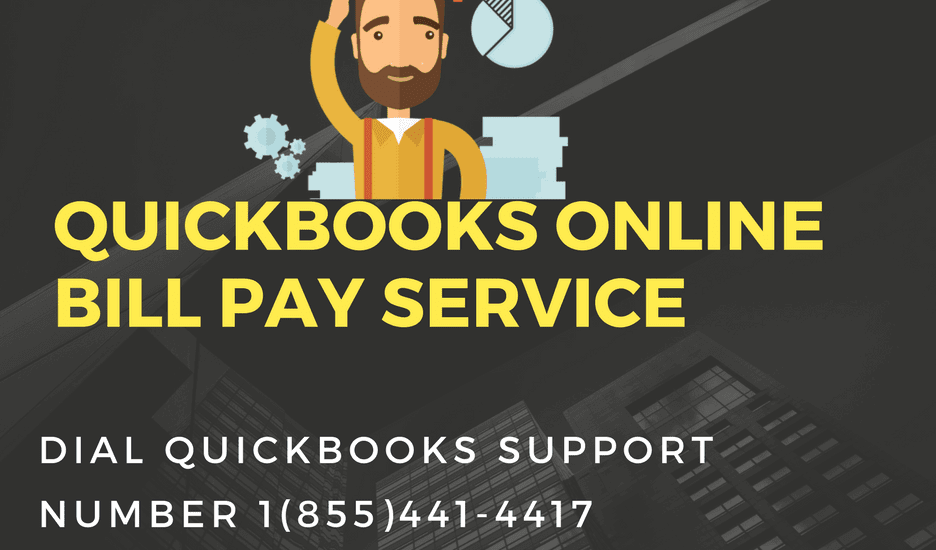 Recently QuickBooks Online and Bill.com announced a most awaiting feature. Now, Customer can pay their bills Online for the product. QuickBooks Online Bill Pay service features can easily manage the cash flow because all incoming and outgoing money is tracked in one place.
Bill.com is a trusted Intuit partner. Currently, It is a leading Bill payment solution. All of the transaction happens through Bill.com. There are lots of advanced features available in this solution like you can track the payment, knowing information when your vendor or client gets it.
You have to pay $9.99 monthly charge directly from Bill.com for the Bill Pay account. Also, some additional charges fees apply i.e. Bank transfer- $0.49 per transaction and Paper check- $1.49 per transaction.
Benefits of QuickBooks Online Bill Pay Service
A user can pay their bill via bank transfer or check directly from QB's Online.

QuickBooks Online plus the user can pay via paper check.

Pay 1099 Vendors/Constructor via bank transfer.
How QuickBooks Online Bill Pay Service Works
Users have full power to pay Bills electronically within QuickBooks Online.

A user can pay vendor bills directly with ACH (bank transfer) or paper check within QB's Online.

Payment transactions recorded perfectly.

Only admin users have the power to enabled to use the Bill Pay account and ability to use the Online Bill Pay.

Already have a Bill.com account?
What's New in Online Bill Pay
Now, All Bill Pay users can interact with incoming Bills(Beta).

Sent Payment tab.

You can set Vendor Invite widget on Pay Bills Online screen.

Setting Gear icon to Pay Bills Online page.

Enable all Bill Pay accounts for all admin users.

Convert incoming Bill or Document into Vendor Credit(Beta).
QuickBooks Online Bill pay through Bill.com
It is necessary that you'll need to sign up for Bill Pay for your QuickBooks online Bill Pay service account within QuickBooks Online. We also provide a trial version of Bill.com for a free 30-day. For security purpose, Bill.com will ask you a few questions to verify your identity.
Questions are basic like your name address. (Ensure that your name and address are legal, it means at least one detail appears on your Driver's license is legal).  At the end of the trial version, you'll get a message for Bill.com sign up. If you the Option is not available for bill pay sign, Contact QuickBooks Online Support team.
Have Queries or problems related to QuickBooks? Just Contact Support for QuickBooks team by dialing +1 855-441-4417. You can contact this team anytime, we are 24/7 available for our QuickBooks Users.