Steps To Register or Activate Quickbooks Desktop
Last Updated on: June 16th, 2018
Posted by:

QB

Category:

QuickBooks Desktop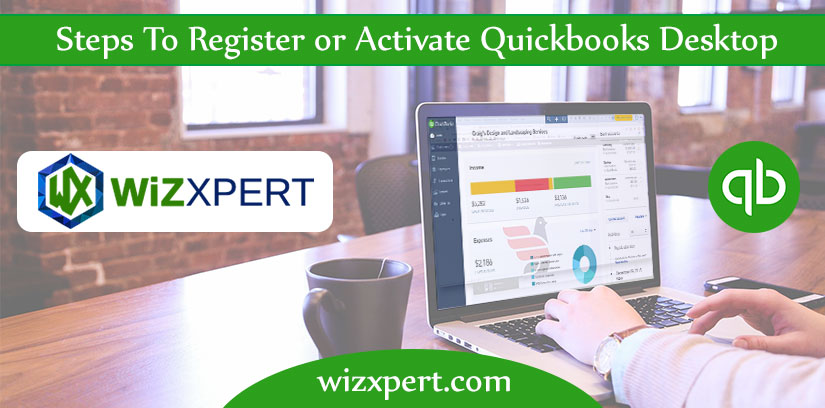 Whenever you install Quickbooks Desktop, you need to register or activate the software. If you have multiple copies of QB Desktop then you need to register or activate each one. It is important very important.
Note: Ensure that you have Internet Explorer 11 with TLS 1.2 enabled in your Oprating System. Because after May 31, 2018, all connections that are used by QB Desktop to access Intuit services needs these system requirements.
Follow the steps to Register or Activate Quickbooks Desktop
For 2016 and newer versions
QB Desktop For Windows:
Open it and press F2 on your keyboard.
Check the registration status on the Product Information window on the right side of the license number.

If it shows Activated, then you don't need to do anything.
If it is not Activated, then

You have to select OK to close the Product Information Window.
Now, you have to go to the help menu and select Activate QB. But, for 2015 select Register QB
Then you have to follow the onscreen prompts to verify your information. And then complete the activation process.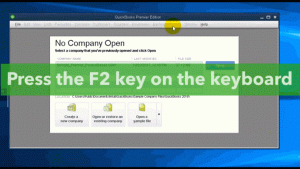 QuickBooks Desktop for Mac:
Go to their menu, and then select Register Quickbooks.
Now, enter the License number and Product number, then select next.
Next, select Register Online.
And now, follow the on-screen instruction to complete the registration. If you don't find any register option it means that the software is already registered.
For Older Versions
It is seen that in older versions, discontinued products cannot be registered for the first time. And for that, you need to re-register discontinued products. If they are registered before and are reinstalled.
Furthermore, you can contact our customer service provider to get the validation code. But one thing should be noted in your mind that assisted support for discontinued products is no longer available.
Issues with registering or activating Quickbooks Desktop
If you find that the information you entered is not accepted. Then make sure it's the same information you gave at the time of purchase.
If you find any technical issues such as a blank screen or error message, try temporarily disabling your antivirus software.
Facing problem in registering on your own, contact us at our QuickBooks support to register over the phone +1-855-441-4417 toll-free.