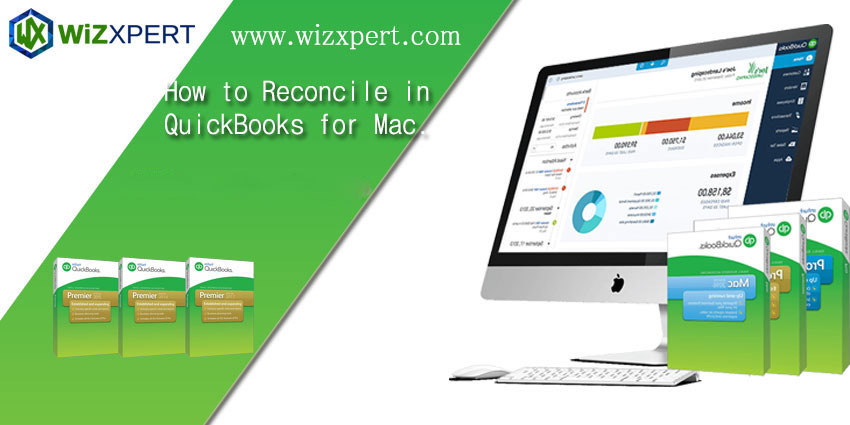 Account Reconcile in QuickBooks is one of the powerful concepts, it helps to coordinate all the banking transactions in QuickBooks mac. It creates a friendly environment between the owner and the banking process. As everyone knows, the account-keeping is the backbone of every business organization.
It is a little bit of time to consume and also needs high accuracy. Otherwise, its effects will reflect the entire process in your business. If you have any other Query or need support for QuickBooks enterprise contact us at our toll-free number+ +1-844-770-0699.
Here, we have tried to explain what is the features of Quickbooks Reconcile tool, and what are the problems users face while using this particular tool in QuickBooks.
What is reconcile in QuickBooks and usages
Reconcile is the process of balancing a checkbook. In QuickBooks, Reconciling your accounts helps you to compare the transactions recorded in QuickBooks Online against the transactions processed through your bank.
Only cash-flow accounts can be reconciled; therefore, when you go to reconcile an account, you'll only find accounts listed on your balance sheet in the drop-down box as choices to reconcile.
In your bank statement, make sure what appears on the statement is recorded in your checkbook. In the end, you know what is your available balance is for that period and find out some unrecognized transactions in your balance sheet. Reconcile in QuickBooks helps to uncover all the duplicate transactions like unrecognized charges.
Related article: How to set up QuickBooks web connector?
The problems related to reconciling in QuickBooks for the Mac operating system.
Sometimes users trying to Reconcile bank account as a specific date. But the user can not find out where to enter the statement ending date. This is a common issue for all QuickBooks users. Here I am going to describe a simple and easiest solution for this particular problem. Users must follow the step by step process, that is given below.
Step 1: Choose the Reconcile option, from the banking menu drop-down list.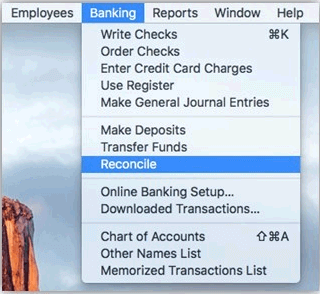 Step2: Put the Ending Balance of your statement. in the column named Ending Balance, you can see the column in the top right corner of your interface.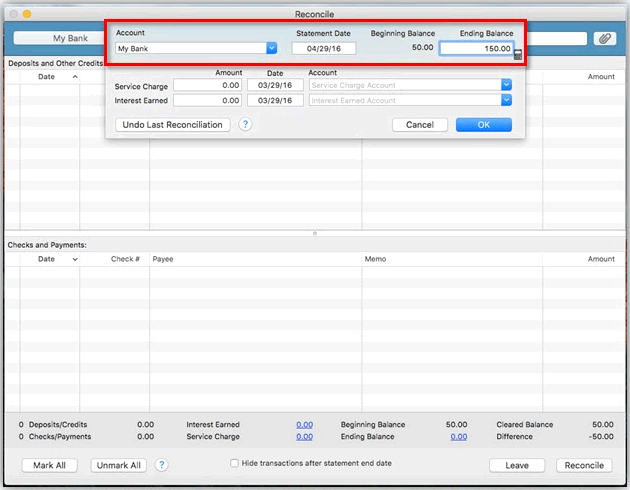 Step3: To confirm all the cleared transactions in the Deposits and other credits box as well as the checks and payments box. After confirmation to the Click Reconcile option.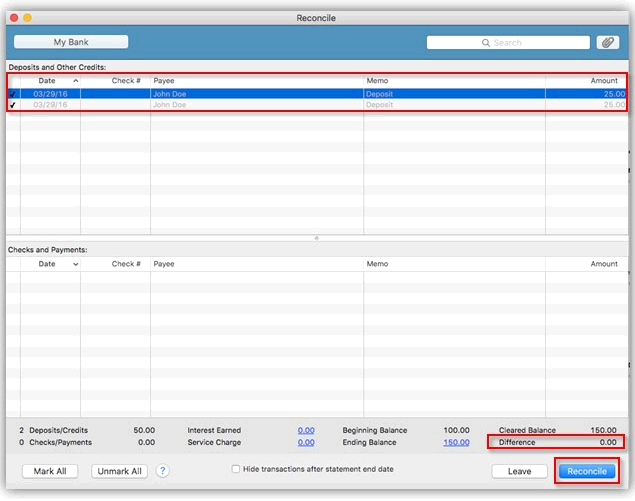 Step4: Now you get one new screen with a congratulates message, for you reconciling your accounts. Select the Report that works best for you; otherwise, Click Close if you do not want a report. then Click Display on the screen.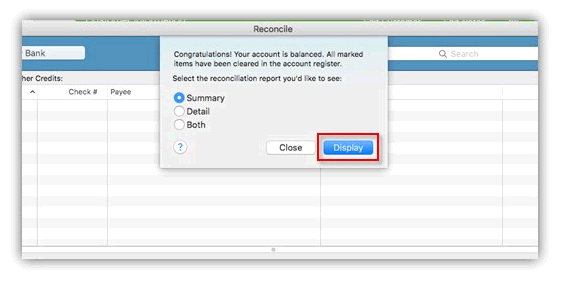 After completing the above steps successfully. You get a solution to your problem. The final Reconciliation report will have the correct as the date you reconciled for.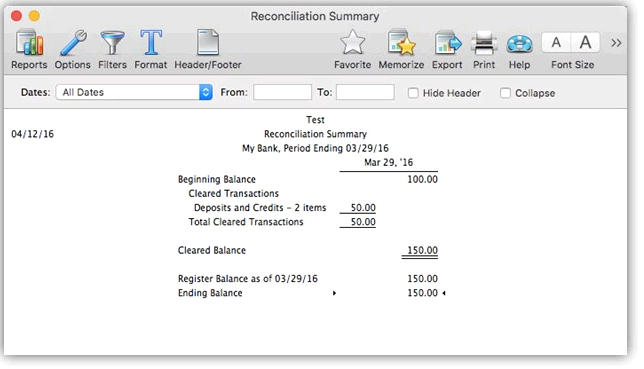 If the above process can't able to solve your problem please dial the below toll-free number for additional guidance and technical support +1-844-770-0699.
Related Blog: