Running a business is not simple at all; a lot of hard work and time goes into running a business. The works become even tougher when you are on the hunt to find potential investors or prepare your business finances. Looking for investors, presenting your vision to them, describing your business and financial plans, and telling them about the potential business growth can be a daunting task. But in the end, it is beneficial for both parties. Below in this article, we have mentioned how to make your plans and present them to your potential investors. To learn about them, continue reading. For More Info. contact us toll-free:+1-844-405-0904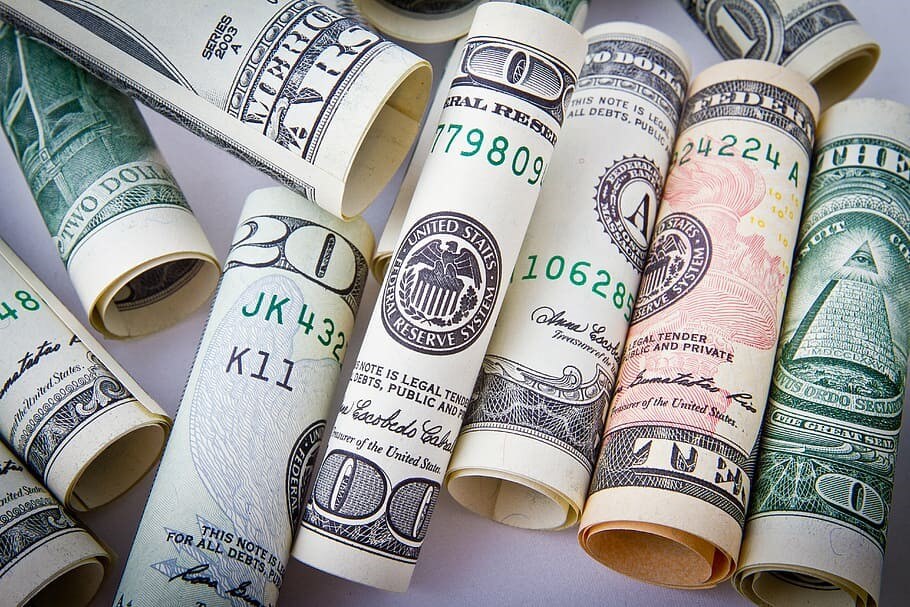 Follow a Strategic Planning Process to Prepare Your Business Finances
Before pitching a big company, you need to have a clear understanding of some of the critical components. You should know your target market, market size, market growth, competitive landscape, customer profile, your product roadmap, and plan over the 12, 24, and 36 months, and your key milestones.
You should also have an idea of how you will make money, which comprises your gross margins, the total value of a customer, your customer acquisition costs, and operating expenses over time. All these things are important to know because without having this baseline knowledge, you'll not be able to raise money from investors.
Develop a Business Plan and Financial Model
The results you'll get from your strategic planning process will form the preliminary point for your business plan. The usual strategic plan estimates a quarterly financial model above the next three years.
Though you will not get a detailed view of costs for the upcoming 12 months but having an idea is always beneficial. So, if you really want to describe to your potential investors how your business works, you can make a monthly financial plan for over 18 months.
Furthermore, understanding the business facet of the prospects that you will offer to your clients and investors is equally important. This way, you'll be able to describe your money-making strategies clearly and efficiently.
Present Your Plans and Margins Clearly to Investors
Now that you have your business plan and financial model all ready and set, you need to find business investors. While doing so, you need to make sure that you are choosing the companies that are best suited for your business and will get benefit by investing in it.
There is no denying that investors are ready to invest in your business because they believe in your vision. The main reason they are investing in you is to generate extra money through your company. If you want to impress your potential investors, then you will have to present, then with promising and clear margins. However, giving them numbers is not enough; you'll have to show them margins pleasingly and professionally as well.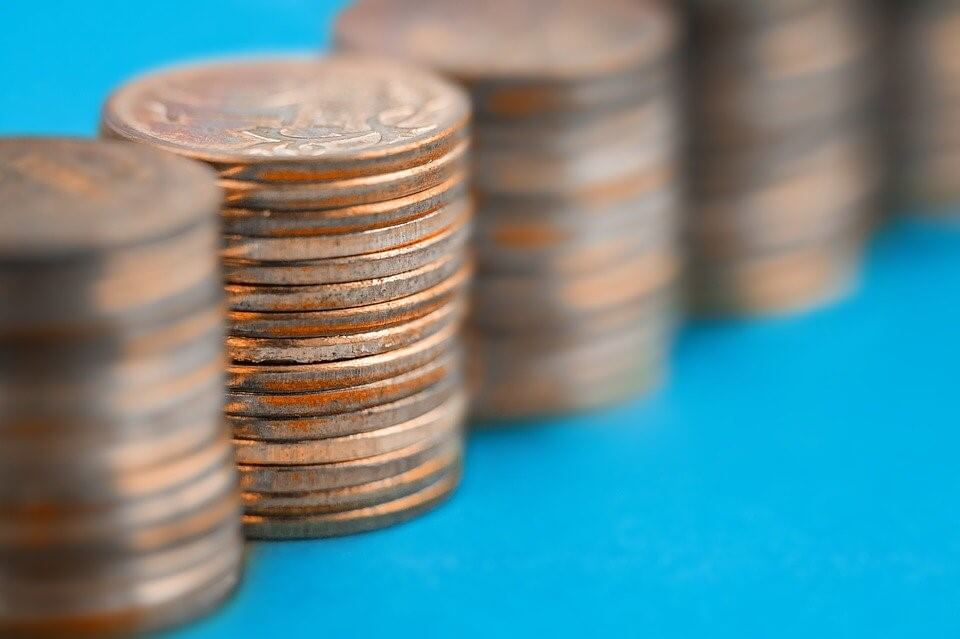 Show Them Growth Potential
Every investor puts his money in the business in order to make more money. They want to see endurance and a stable marketplace full of customers.
Therefore, you should be able to show them the value of your business and how you prepare your business finances, and how the plans will help your business continue to grow. In addition to this, explain to them how your business applies to individuals and how it can progress, both in terms of revenue streams and the new marketplace.