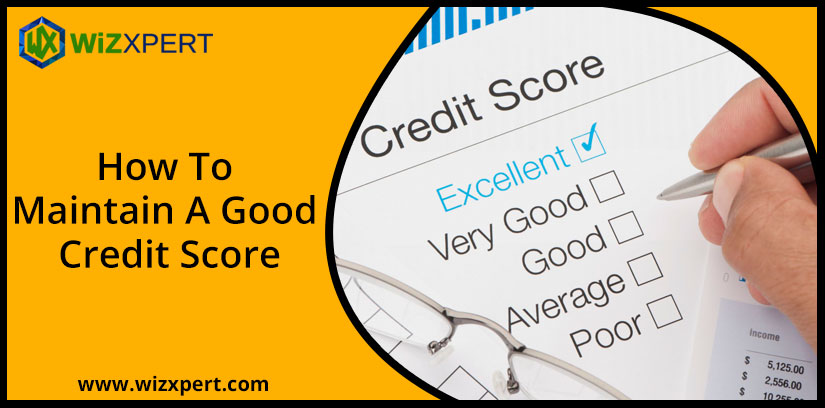 Your credit score can affect the quality of your life. It'll be very hard for you to take out any kind of loans if you have a bad credit score. This can also become the reason why you'll have a hard time looking for a job or securing a house lease. You can avoid experiencing any of these inconveniences by maintaining a good credit score. This is a responsibility that will require your effort and consistency.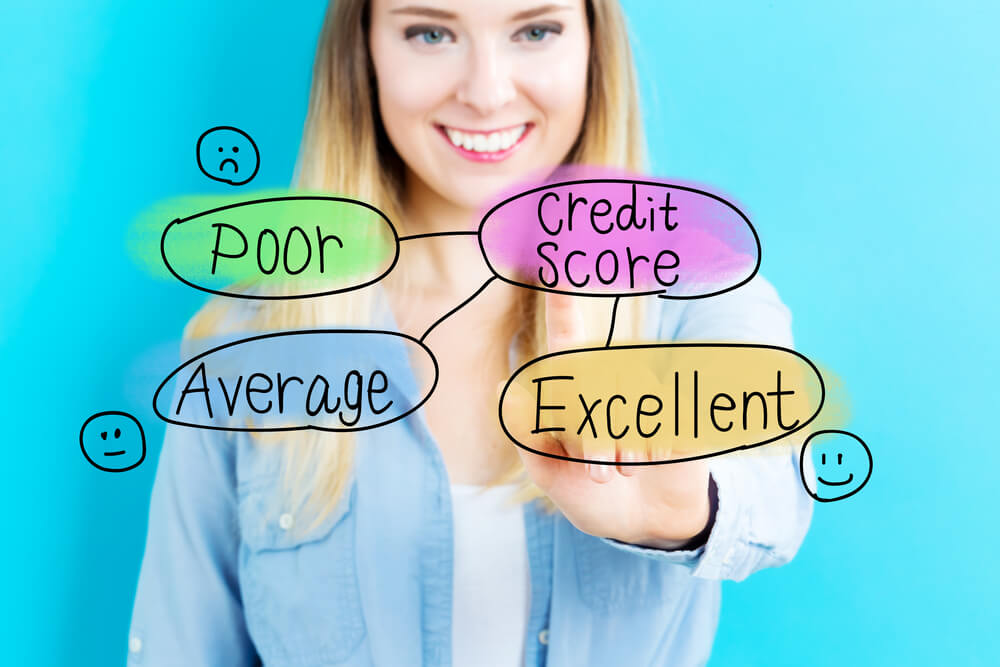 Maintaining a great credit score is actually a very feasible goal. Online tools such as TransUnion can provide information about your credit standing. For you to make the most out of your life, work on maintaining a credit score by following these tips:
1. Understand What Goes Into A Good Credit Score
It'll be hard for you to maintain an excellent credit score if you don't have any idea how your credit standing works and how it's calculated. Changing your spending habits without knowing if this can affect your credit score is like driving in the middle of nowhere: you won't have any idea what your goals are and how you can achieve these. Before you work on maintaining the score, take the time to understand what goes into a credit score first.
For you to do this, visit 3CreditScores.net and other online resources that provide vital and accurate information on a person's credit standing. These resources will teach you that the factors affecting your credit score include your payment history, credit age, recent credit, the mix of credit, and level of debt. The more you know about your credit score standing, the easier it'll be for you to plan out your steps and achieve a certain financial goal.
2. Always Pay Your Bills On Time
Being an adult is challenging as you'll have a lot of responsibilities on your plate. Aside from being an employee or parent, you also to master the art of budgeting. Knowing this skill will not only improve the quality of your life, but it can also help you pay your bills on time and positively affect your credit score.
In maintaining an excellent credit score, paying your bills on time should be on top of your to-do list. Term "bills" don't only include loans and credit card payments. Even a small library fine can adversely affect your credit report if it's left unpaid over a certain amount of time. Keep track of all your bills, determine when these are due, and be responsible enough to pay all of these on time. This routine might be tedious, but in time, your efforts will be rewarded with a good credit score.
3. Manage Your Debts
Your credit card balances can affect your credit score, but this is not the only thing you should think about. Loan balances and other lines of credit can also impact your credit score. When you have too many debts under your name, you can lose a lot of points from your credit score. This is one of the reasons why you should learn how to effectively manage your debt. If you need help in doing this, consider the points below:
Know Who and How Much You Owe: This will require you to list down all of the people or institutions from whom you've borrowed money. Include listing the exact amount you've borrowed from them. When you know how much you owe, it'll be easier for you to change your budget so you can gradually pay for all of these.
Create a Monthly Bill Payment Calendar: To ensure that you will not forget paying all of your bills and debts on time, create a monthly bill payment calendar. You can do this by using a pen and paper, or downloading an app on your smartphone. Regardless of the platform you use, make sure that the calendar is always visible to you.
Make at least the Minimum Payment: You will be required to shell out a certain amount of money to repay a loan. Being a regular payer can help you get rid of your debt, but sticking to the minimum payment will only keep your debt from growing. Strive to pay more than the required payment. Doing this will help you get out of debt sooner.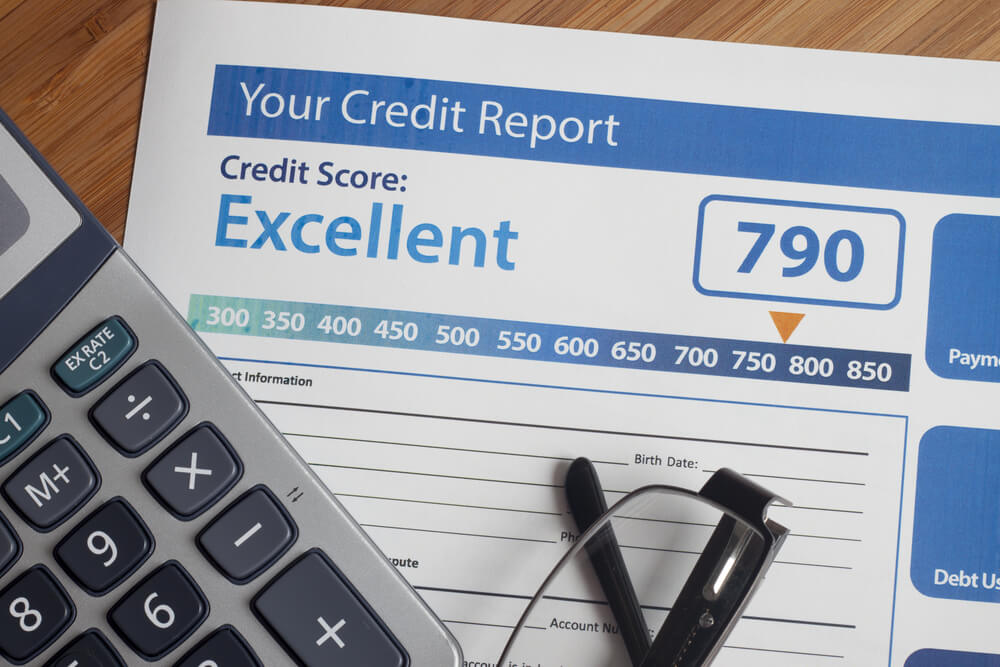 You'll Reap What You Sow
There are actually a lot of ways on how you can maintain a good credit score. While some of these tactics require a 180-degree change in your life, others can be accomplished by simply tweaking some of your daily habits. Assess which among these techniques are suitable for your lifestyle and implement it regularly. The amount of work you put into maintaining it can make or break your success in the future!